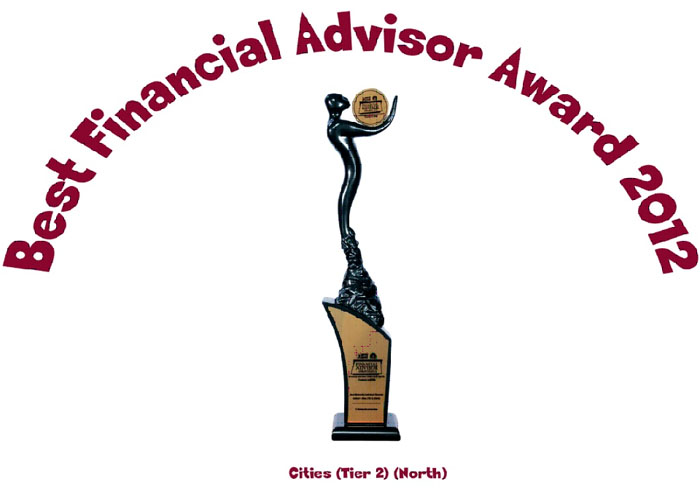 We are humbled and honoured to be awarded the ' Best Performing Financial Advisor– Cities Tier II (North)' at the UTI-CNBC TV18 financial advisor awards 2012 conducted through meticulous research powered by ICRA. This award is an acknowledgement of the dedication and perseverance of our team of experienced research analysts who have been giving advisory services, thus reinforcing people's faith in us and encouraging us to serve them better.
S
hubh Investment works on building a strong customer relationship in a bid to make their dream come true. Beginning its journey in 1992 with advisory capabilities in Accounts, Taxation, Sales & Marketing for initial 10 years, it has now additional proven advisory capabilities in Financial Planning, HNI, NRI services and Equity which the firm has been offering to its customer since the dawn of year 2000.
Its strong Research and Analysis team provides the cutting edge in today's volatile investment climate by offering logical solutions to the investors without regulatory hassles. With a blend of talent and experience, our decision making process begins at grass root level that brings out the best alternative after scrupulous planning with a systematic and disciplined approach leaving no scope for loopholes.
Our vision is to develop a long term client relationship hence provide personalized services on a sustainable basis.
Our commitment to customers begin with the initial round of discussion to understand their priorities and ends up providing the appropriate solution to realize their dreams with the available resources.
Living in a highly volatile and unpredictable economic environment today, need of the hour is for meticulous financial planning combined with effective wealth management. Our objective is to create wealth, make it grow and at the same time provide the right solution to preserve it.
The advisory practice is built on the foundation of trust, integrity and responsibility; hence our commitment aims at exceeding customer's expectation. Though we bank on our customers to go for long term investment, nevertheless we are open to fulfill short term financial goals.
Client loyalty being important to us, we believe inviting our client rather than divulge in mass marketing strategies.
With a clientele exceeding 450+ Shubh Investment caters to a value chain from the "High End
Corporate Advisory" to the" Mass Affluent Retain Customer".
WE-THE PEOPLE:
Shubh Investment is an amalgamation of young talent and experienced professionals committed to provide client satisfaction.
Meet our core team :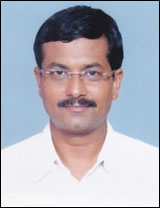 Mr.N.Balasubramaniam : The architect of Shubh Investment who initiated the proceedings from scratch to bring the firm to the main stream that it is in today. An astute Finance Planner, he provided logical solutions to his clients with confidence over the last 20 years . Skill set of Mr.Bala include 360o Finance planning Tax Planning and Wealth Management. He offers need based advise to his client for wealth optimization through Equity Research, Tax Laws and Accounting.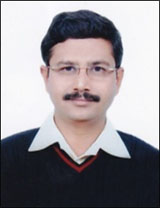 Mr.N.Jaishankar : Specializes in Tax Laws besides being a certified advisor of the Association of Mutual Funds of India (AMFI). He provides complete legal solutions to his clients for effective fund management free of tax hassles. Mr. Jaishankar is a trusted guide to his clients in systemic investments in LIC, Mutual Funds etc which fetches maximum returns.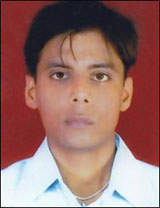 Mr.Amit Dwivedi : A highly dependable player in Technical Analysis who is pursuing CFP. He is a potential financial analyst with in depth problem analysis skills. Amit brings with him a total work experience of 7 years in the industry.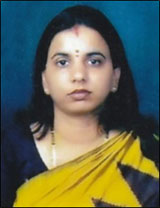 Mrs Priya Balasubramaniam : With sound leadership abilities manages the front and back office .She is a skilled software professional likely to become Certified Financial Planner(CFP). She also provides counseling for investing funds prudently.
Schedule a meeting with us